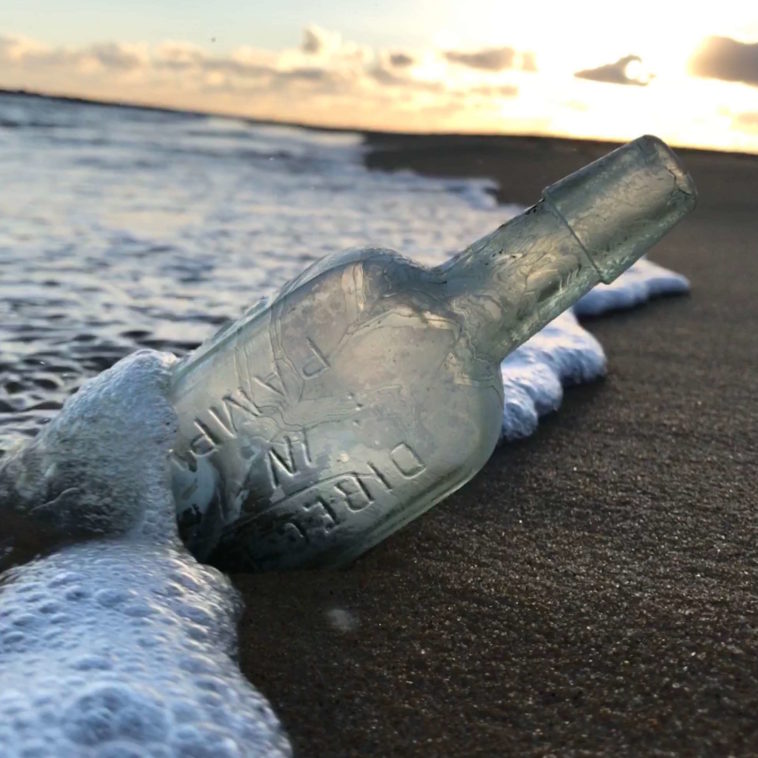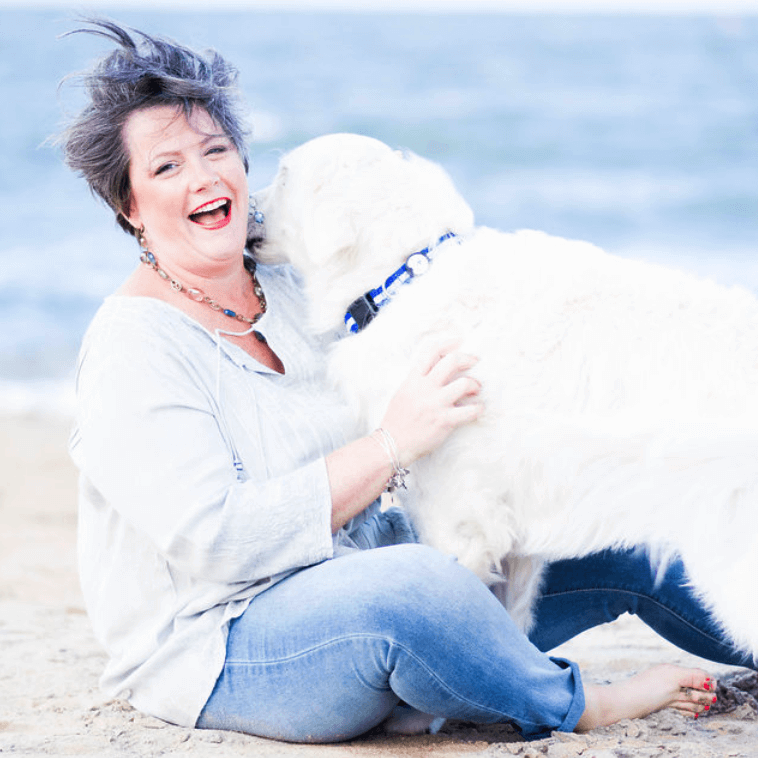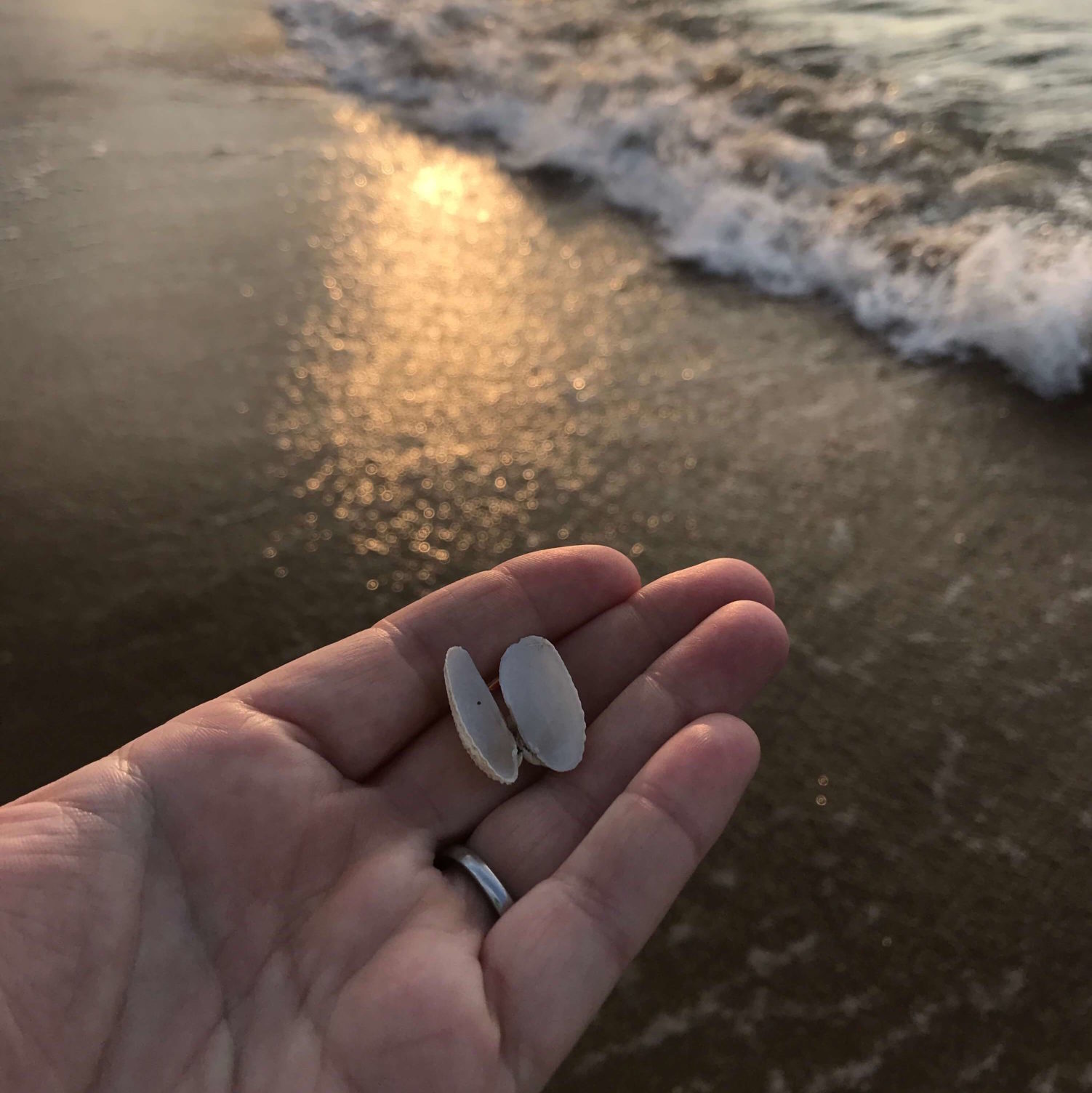 Entrepreneurship can be stressful and overwhelming.
I know, I have been an entrepreneur my whole life.
If you're like my current clients were, you are leading a purpose-driven life and struggling to maintain focus on that purpose because of the day-to-day responsibilities that await you as a business owner. You may be challenged to find personal time or time to try new things because of the added tasks that accompanied the growth and maintenance of your business.
Together, let's focus the blessings of your time, talent, and energy into the areas that serve others and know that you have the administrative support you need to relax into that. Let's partner and get you into the work you are led to do so that you can add your own level of sparkle on the sea of life. Learn more here.